Kings in Playoffs and Dustin Brown Announces His Retirement
The Los Angeles Kings finished the season winning six of their last eight games. They did with a solid foundation on teamwork and aggressiveness.
Throughout the season head coach Todd McClellan talked about a more aggressive style, having a strong forecheck. As they played one game at the time the Kings improved. They still had some long losing streaks, but they also put together some five and six-game winning streaks — including a seven-game winning streak from October 30 to November 9.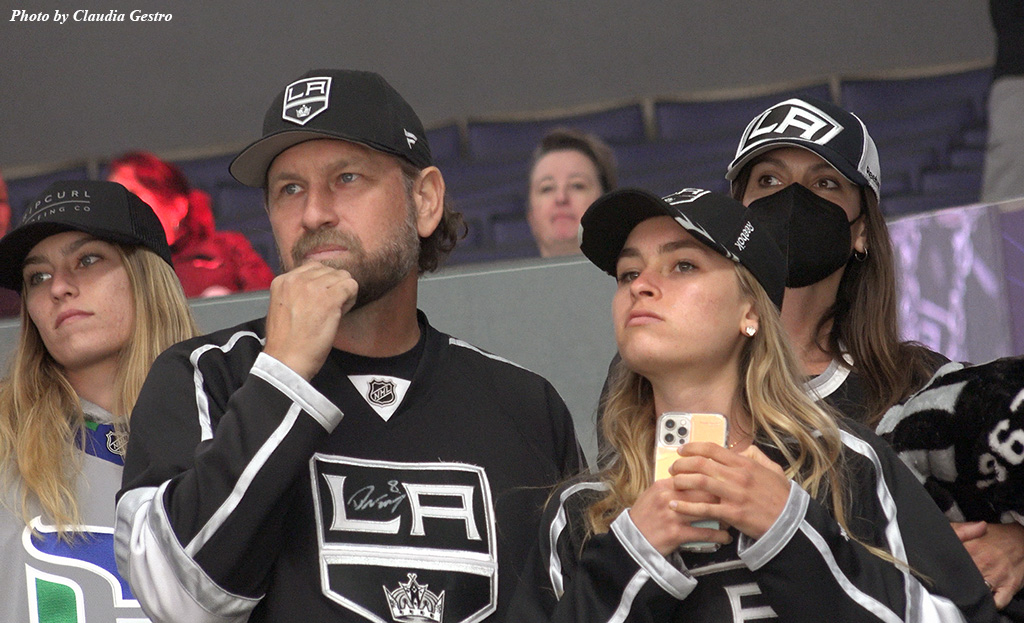 Los Angeles is entering the playoffs with a winning style and they will need every ounce of their winning chemistry against their first round opponents, the Edmonton Oilers — who happen to have one of the league's best players, center Connor McDavid.  Actually, when it comes to points, McDavid is the best with 123. And seventh in scoring goals with 44. No one on the Kings comes close to McDavid's numbers.
In the regular season the Oilers won three of four games with the Kings. That one game Los Angeles won was on the road in Edmonton, Alberta, Canada. That is where this series begins Monday, at 7 p.m. Pacific Time and game 2 will be Wednesday at 7 p.m. Both games will be on ESPN2.
Games 3 am Sunday d 4 will be at the Crypto.com Arena, Friday, May 6 and Sunday May 8, both games on TBS at 7 p.m.
The big news going into the playoffs though is that right winger Dustin Brown will retire after their run in the playoffs. In his long 18-year career, all with the Kings, Brown has 325 goals and 387 assists for 712 points.
Brown has already helped this team win two Stanley Cups and it would be a great finale for his career if the Kings win one more Cup. He told the media, "We took what it meant to be a King to new levels, to new standards." Brown also said, "I'm proud of what I've accomplished, and I can walk away with my head held high."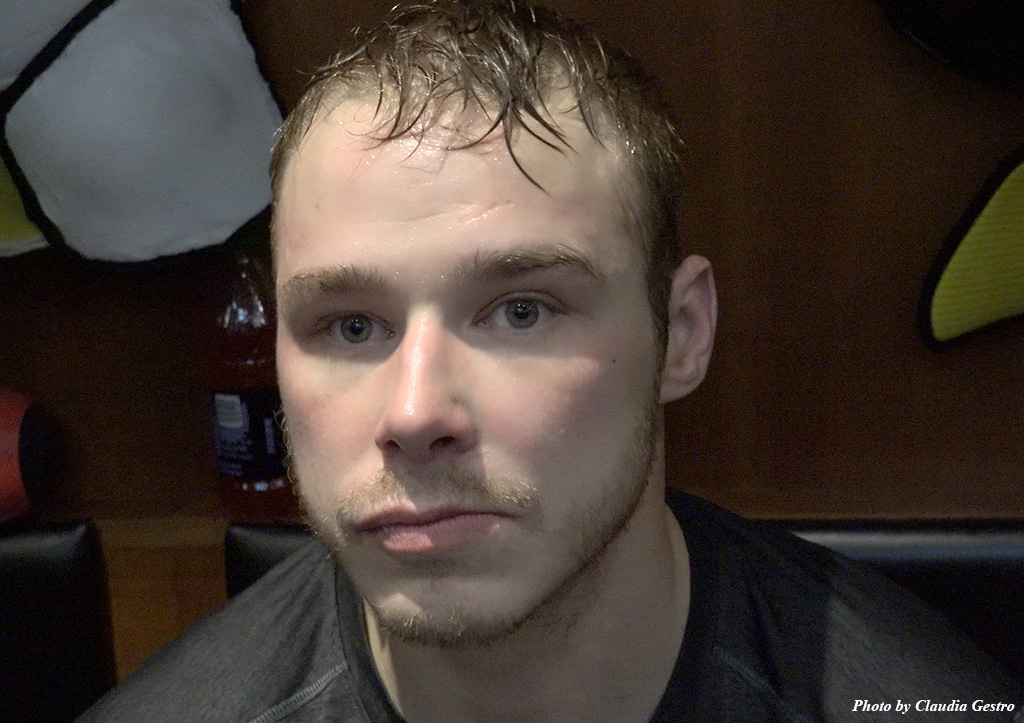 When the first round series returns to Los Angeles the fans in the Crypto.com Arena will let Dustin know how much they appreciate his years of dedication and great hockey.
This is a video report by Claudia Gestro when they defeated the Chicago Blackhawks. April 21 at the Crypto.com Arena.

We are not the typical news website – nor do we wish to be. We will be offering more than news and blogs, but an opportunity for fiction writers, poets, comedians and musicians to showcase their talent and skills. Much like when the Beatles formed Apple Corps Ltd, they opened the door to all kinds of inspiring talent that never really got a shot. From that came the likes of James Taylor and others. We hope by providing a similar approach we can shine the light on some tremendous undiscovered talent and at the same time offer some familiar voices who live in Los Angeles and beyond.