Photojournalist Lacey Ann Johnson is using the downtime of the pandemic wisely
I interviewed Lacey Ann Johnson about her work as a photojournalist and how quarantine has affected her work. This is what she had to say.
Cat Doss: Tell us a bit about yourself and your background.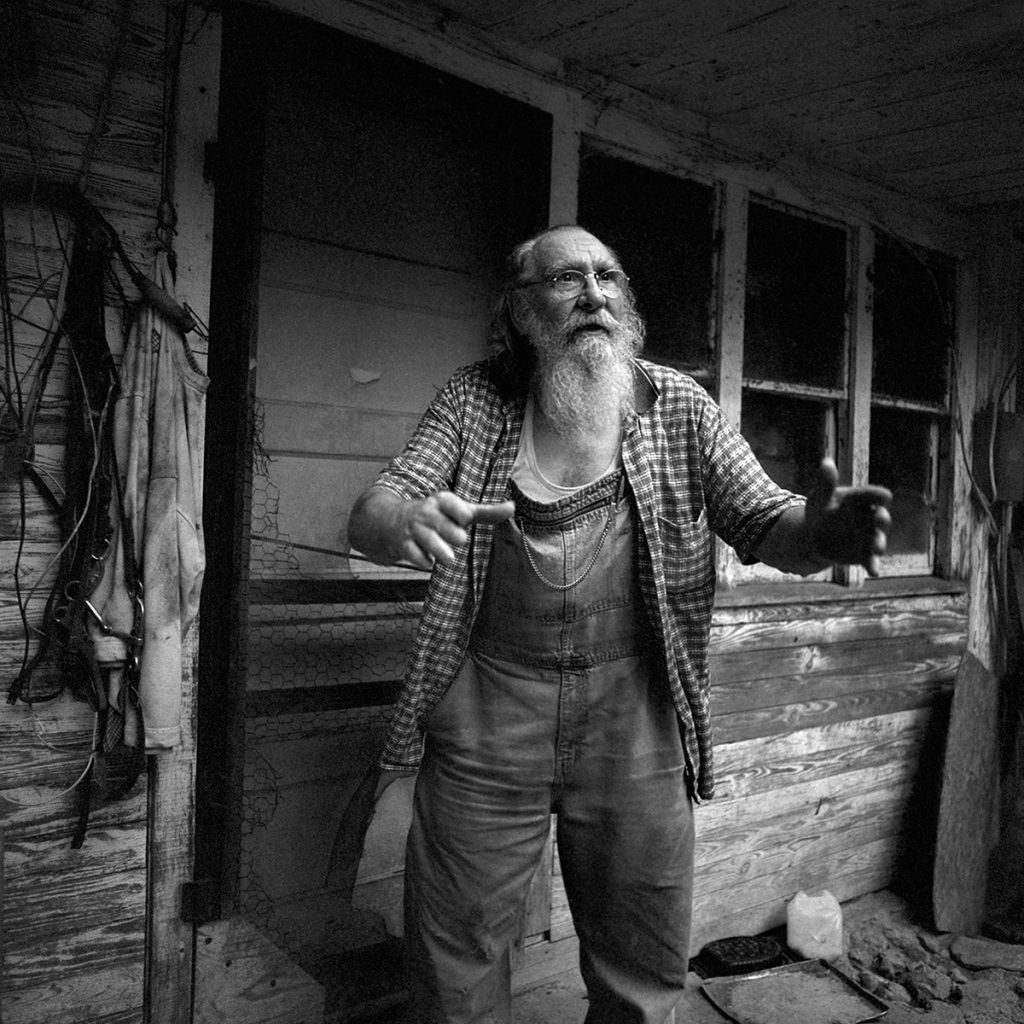 Lacey Ann Johnson: I'm a freelance photographer and journalist living in Washington, D.C. Photography and storytelling is something I've been interested in since high school, so I decided to pursue a BFA in photojournalism. I graduated from Rochester Institute of Technology in 2007, and then I moved to Los Angeles and spent a couple years doing the starving artist thing. I started out assisting successful photographers and shooting whatever photography jobs I could get. I even took pictures for a 1-hour, Vegas-style wedding chapel for a bit.
When the recession hit in 2009, I decided it was a good time to expand my skill set, so I enrolled at the Columbia Graduate School of Journalism in New York. I got my master's in magazine writing in 2011 and moved to DC (where my now-husband was living) shortly after that. I've been doing a combination of photography and journalism work here ever since.
Cat: What inspired you to become a photojournalist?
Lacey: I like seeing new things, exploring, hearing stories, and approaching people that I wouldn't have a reason to speak to without the excuse of the camera around my neck. I also love the lifestyle. I hate repetition, and when you're a photographer, you rarely ever find yourself shooting the same thing twice. Every day it's something new — a new person or a new location.
Cat: Can you tell us about one of your favorite photography projects?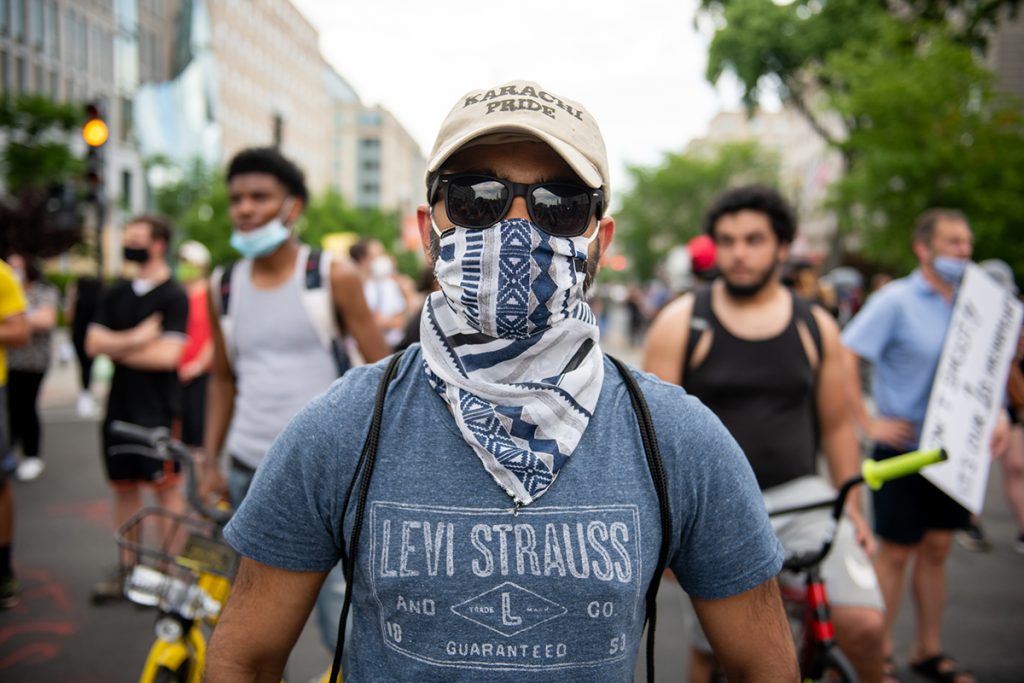 Lacey: To this day, one of my favorite projects is one I did when I was a student. I spent the summer traveling around rural Appalachia, taking portraits of strangers. At the time, I really idolized the work of legendary photographers like Diane Arbus, Mary Ellen Mark, and Robert Frank, so their black-and-white portraits heavily influenced my work. I shot with an old Hasselblad film camera, which was such a tactile and almost mystical experience compared to how everyone (myself included) shoots today, where you have the instant gratification of seeing your shots on an LCD screen.
I photographed so many interesting people that summer — coal miners, carnival workers, farmers, you name it. One of my favorite characters was a man named Windy McClung, who lived in the woods outside of Spencer, West Virginia. He had a ridiculously long extension cord running through the forest to give his house electricity. He liked to call himself a "mountain man" and built hand-made shotguns in his spare time. He was missing a leg and two fingertips, and he kept his severed fingertips in little glass jars in the kitchen, as a keepsake. He was really friendly and probably the most eccentric person I've ever photographed.
Cat: What kind of work have you done since moving to D.C.?
Lacey: Photography-wise, I've had a bunch of clients over the last 9 years. I spent a few years working as a travel photographer for TripAdvisor. They sent me to photograph luxurious (and not-so-luxurious) hotels and resorts in Miami, Dominican Republic, the Maldives, and up and down the East Coast. I've also shot travel features for a handful of national magazines. My bread and butter is shooting events for organizations and nonprofits, which has given me the chance to photograph political celebs like Nancy Pelosi, Madeleine Albright, and Ruth Bader Ginsburg.
As for journalism, I have covered a range of stories for Reuters — everything from murder trials to Black Lives Matter protests to spelling bees. I've also written about renewable energy and climate change for a handful of publications over the years. Next spring, I'm going to be adjunct teaching an environmental writing course at American University, which I'm excited about.
Cat: How has quarantine affected your work?
Lacey: It has definitely changed the nature of my work. I can't even count how many job cancellations I've had. It's tough to do event photography (or really any kind of photography), when people are social distancing. It's important to me to keep shooting in whatever capacity I can, so I've picked up some extra work shooting how-to articles for a home improvement website. I've also made some pictures of the Black Lives Matter protests here in D.C.
Cat: Do you have any advice for young artists starting out during these unique times?
Lacey: As bleak as things are, I think it's important to remember that we are living through history right now, and there is value in that. As artists, we have so much material to inspire us — from the pandemic to politics to social injustice. Being unemployed or underemployed right now is scary, but it also frees up valuable time to invest in the things we care about. We should use it wisely.
Photos by Lacey Ann Johnson

Cat Doss is an artist/writer/filmmaker/performer living in the Los Angeles area. She was born in Huntington, West Virginia. A classically trained painter and a winner of multiple awards in various disciplines, Cat refuses to confine herself to one medium preferring to experiment with her work and investigate the workings behind the creative process. Her art can currently be found at Facebook.com/someassemblyrequired