Media Maven Lori Manns On A Quest To Educate Youth About The Dangers Of Social Media
Lori A. Manns is a lot of things.
She is a Forbes contributor and CEO of Quality Media Consultant Group, a firm that focuses on media strategies and brand visibility.  She is a business strategist, marketing and sales coach who recommends best solutions for corporations and small businesses to increase market awareness and revenue.  She is a media buyer who specializes in advertising campaigns across various platforms including radio, television, print, internet, outdoor marketing, and direct mail advertising.  She is the former Senior Multi-media Account Manager for CBS Radio and Cox Radio, where she personally handled accounts for Fortune 500 companies spearheading their marketing, sales, and advertising needs.
Manns is also the founder and president of Live Healthy & Thrive Youth Foundation, Inc. (LHTYF), a 501c3 non-profit organization where she leads a team of professionals on a quest to empower young people.  Near and dear to her heart is providing youth with resources including educational and informational tools to live healthier, more balanced lifestyles.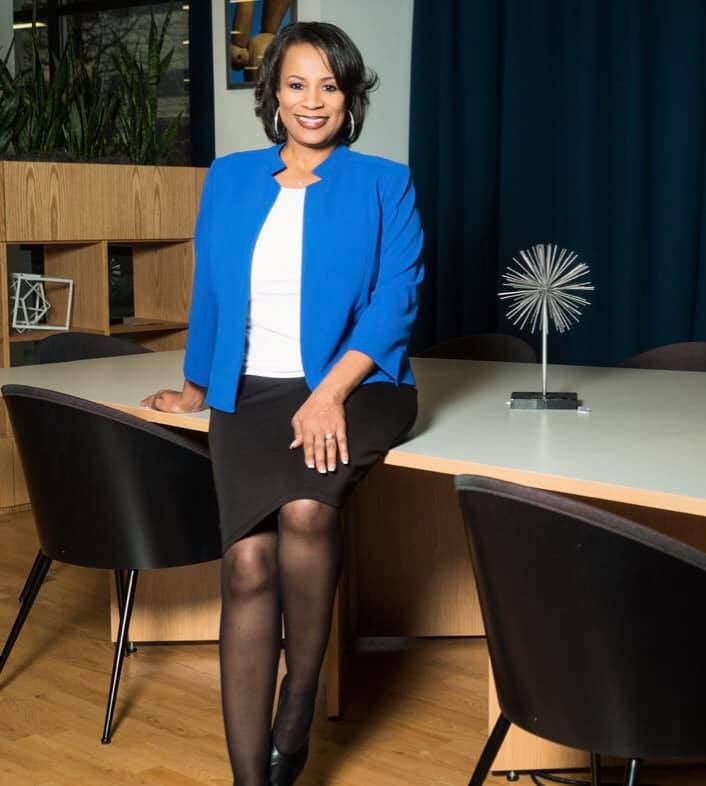 For many of today's youth, their lifestyle is not complete without a social media audience, which for most being online is a part of their daily routine.  Given that Lori has a wealth of experience helping individuals, brands, small business owners and corporations with their media solutions, the media maven wanted to offer some insight for today's youth as they are the essence of the future.
As social media continues to grow in popularity and considering the impact that social media has on the youth of today, Manns has taken an active role in trying to convey important life lessons for those who use social media.  In addition to her stance on spending time writing quality content that can add value, one of the most important lessons she wants to get across to youth is for them to use discretion when sharing and posting online content.
Manns spoke with veteran journalist Germany Kent about the dangers of social media, how social media influencers have to walk a fine line and why it is important for influencers, also referred to as the new age pioneers of online marketing, to use common sense.
"Millennials and their digital footprint is what television is to Nielsen ratings.  When people tune in to watch a show on TV they are indirectly participating in an electric and metering technology to keep tabs on them as the audience, what they are watching.  A social media footprint is similar in that it stores up everything that you are doing online that can be exposed at a later date," Manns pointed out.
Manns cautions that people, especially youth, should be fully aware of the things that they post online and how those things can affect their digital reputation.
"I often speak to young people on tips for self branding and for some how to tame their online alter ego.  After witnessing many influencers rise and fall, including some family members, I believe people should be very careful on what they choose to post online," Manns said.
Manns has also seen her fair share of people getting canceled on social media.
"Pride goes before destruction.  When you are really full of yourself and you're not humble, you can lose it all," the businesswoman said.  "In doing research, Bing identifies a surprisingly high number of social media influencers who have lost brand deals and been written off because of bad decisions that they made online," Manns noted.
The multi-hyphenate Manns also spoke about social media logistics, influencers skyrocketing to fame, and why it is important not to get the big head.
"Someone can hack your account or steal your followers, and then what are you going to do?"  She continued, "Brand endorsements can be gone just like that, especially if you have a falling out with another influencer," Manns said.
Manns referenced one popular social media influencer who became a millionaire in his twenties, who had millions of followers, brand deals, event bookings, and book deals and lost it all when a petty social media feud played out between him and another influencer online.
"Fans started unfollowing him.  He went from over three million subscribers to less than five hundred thousand in a short time.  His viewership went down as a result of the online bickering.  He also lost clout and credibility when he blamed the other influencer and forced fans to choose sides.  Ultimately it cost him more than the other person and he never regained his numbers after that," according to Manns.
The seasoned business veteran does not recommend settling any disputes online.
Manns said, "Always think about your brand first and the kind of person you want to be known for.  Base everything that you post around that."
The savvy entrepreneur also had a word of advice for youth who are focusing solely on social media pursuits.  "It's all about balance. You can't just do social media and that's all."  Manns said.  "You can't sit around the house and just be on the computer all day."
For youth still living at home, Manns advice to parents is to take control and limit the time that they spend on social media.
"If they don't have any structure they're going to define things for themselves," Manns said.  In a plea to young people, Manns, who is all in favor of creating a presence on social media and expanding your brand online, said "Go to college. If all of that social media doesn't work at least you have a degree."
For more information on Lori A. Manns, visit her website.
Learn more about Live Healthy & Thrive Youth Foundation, Inc., here: https://livehealthyandthriveyouth.org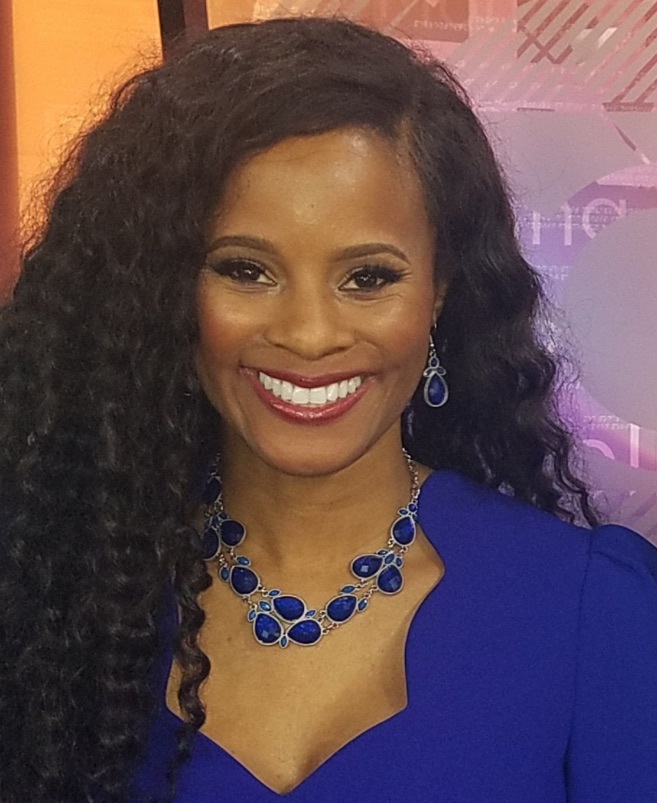 Germany Kent is a nationally syndicated journalist. The award-winning former FOX News anchor, media personality, entrepreneur, and content creator writes for various digital platforms. Kent's work has been featured in Forbes, Inc., Fast Company, Parade, Yahoo, HuffPost, MSN, Cosmopolitan, and countless other national media outlets.