Merry Christmas and Happy Holidays
Top photo by Tim Forkes
On this special — and wet — day, the staff and contributors of the Los Angeles Post-Examiner would like to wish everyone a Merry Christmas and Happy Holidays.
Southern California has been experiencing rain off and on throughout the week and we are expecting to get more in the next week. Our reservoirs can use all this water, but it is causing traffic problems as well as flooding in low lying areas. So be careful, be safe. You can check the weather in your area here.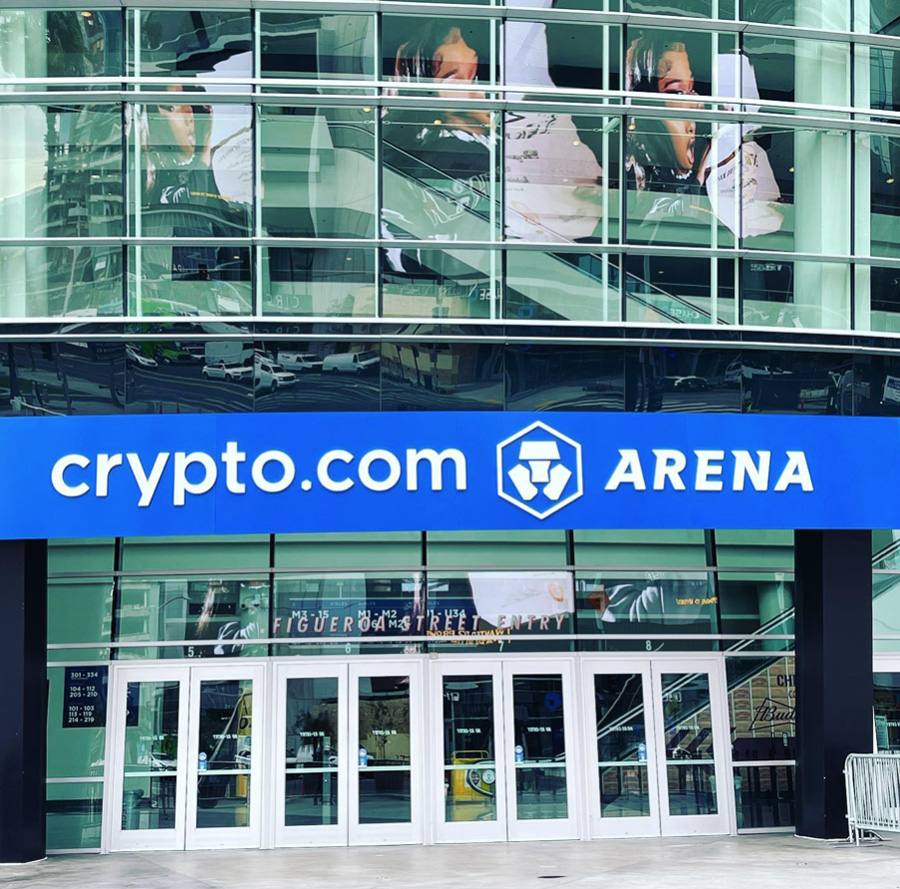 For Lakers fans, the  game today will start at 5 p.m., in the newly named Crypto.com Arena. They will face the Brooklyn Nets and both teams have many of their stars out due to injury or the COVID-19 protocols, the "health and safety," protocols as they are called. The Lakers have signed Darren Collison — who had been retired — and Stanley Johnson to 10-day contracts to get through this stretch of injuries.
Enjoy the holiday, with your family and friends. Have a great dinner with plenty of joy and good cheer. Feliz Navidad, Merry Christmas.

We are not the typical news website – nor do we wish to be. We will be offering more than news and blogs, but an opportunity for fiction writers, poets, comedians and musicians to showcase their talent and skills. Much like when the Beatles formed Apple Corps Ltd, they opened the door to all kinds of inspiring talent that never really got a shot. From that came the likes of James Taylor and others. We hope by providing a similar approach we can shine the light on some tremendous undiscovered talent and at the same time offer some familiar voices who live in Los Angeles and beyond.