Chrissy Teigen's Breast Implant Removal and The Power of Natural Body Transformation – NY to CA
Body positivity and acceptance has been a major trend in 2020. With that, celebrities and models are sharing their experiences with bodily transformation on social media platforms with millions of followers. Women can now access infinite information about how to get their dream body. 
Breast augmentation in NYC, NJ, Boston, or Philadelphia is now more attainable than ever. However, many women are choosing more natural means for growing and sculpting their bodies. Exercise and diet are powerful ways to transform the body without undergoing any surgical procedures. Still, there is no shame for choosing either path. 
Models like BlendwithLexi (instagram: @blendwithlexi) and Sadie Hanalei are now inundating their Instagram feed with inspirational photos of their natural bodies. 
Chrissy Teigen's Breast Implants
If you've seen the tabloids or drama on social media, then maybe you know that Chrissy Teigen published revealing photos of her chest after having her implants removed. After being shamed by followers who claimed that she was lying, she decided to go all out and share photos as proof of their removal. 
Teigen is only one example of a celebrity who has experienced intense shaming and backlash for the choices she makes with her body. Today, she is actively speaking out about her decisions with intentions to normalize conversations about bodies. As a public figure, her words and opinions are on the forefront for thousands of women who may be considering their own surgical procedures. 
The Versatility of Breast Augmentation 
Today, the possibilities are endless when it comes to transforming breasts through surgery. Women can choose from hundreds of size and shape changes, and many clinics even offer augmentation simulations to allow women to visualize what they will look like after their procedure is finished. 
In 2018 over 313,000 women in America had breast implants. Since then, the number has continued to increase. One doctor claims that nearly four percent of American women have had some sort of augmentation performed on their chests. 
Now, the cost of procedures is more affordable than ever. For under 8,000 American dollars, women can get incredible and long-lasting results.
Tips for Surgery Success
Before committing, there are many measures that can increase the chances of satisfaction after surgery. Below are just a few ways to prepare before you make any decision about surgery.
Look at Photos for Inspiration
Online, photos of different results and transformations are widely available. It can be extremely helpful to go into your first meeting with a doctor. Plus, before and after photos can increase excitement if you are feeling hesitant. 
Consider the Clinic and Doctor Carefully
With innumerable doctors across the states, the options can be daunting. It's important to choose a doctor that you feel confident about. Read online testimonials and study their websites very closely. Do not settle for a doctor that you don't feel certain of, and definitely do not choose a clinic for a cheaper price. In the case of breast implants, you will get what you pay for. 
Schedule a Non-Commital Consultation
Clinics always offer consultations where you can voice your goals and ideals with the doctor, who will then formulate a plan and define what is attainable. Plus, after a consultation, there is no pressure to follow through with the procedure. If you're not feeling 100% sure, a visit to the doctor could provide valuable information.
Going the Natural Route for Body Transformation
If the surgical route isn't for you, there's another great option for sculpting and changing your body. Hollywood and fashion culture are beginning to utilize women with natural bodies for their marketing, meaning that unaltered bodies are coming into style. 
Models on Instagram have started openly promoting their natural bodies and the strategies they use to stay looking full and fit. Strategic exercise and diet can allow women to achieve the big bum and small waist that everyone wants.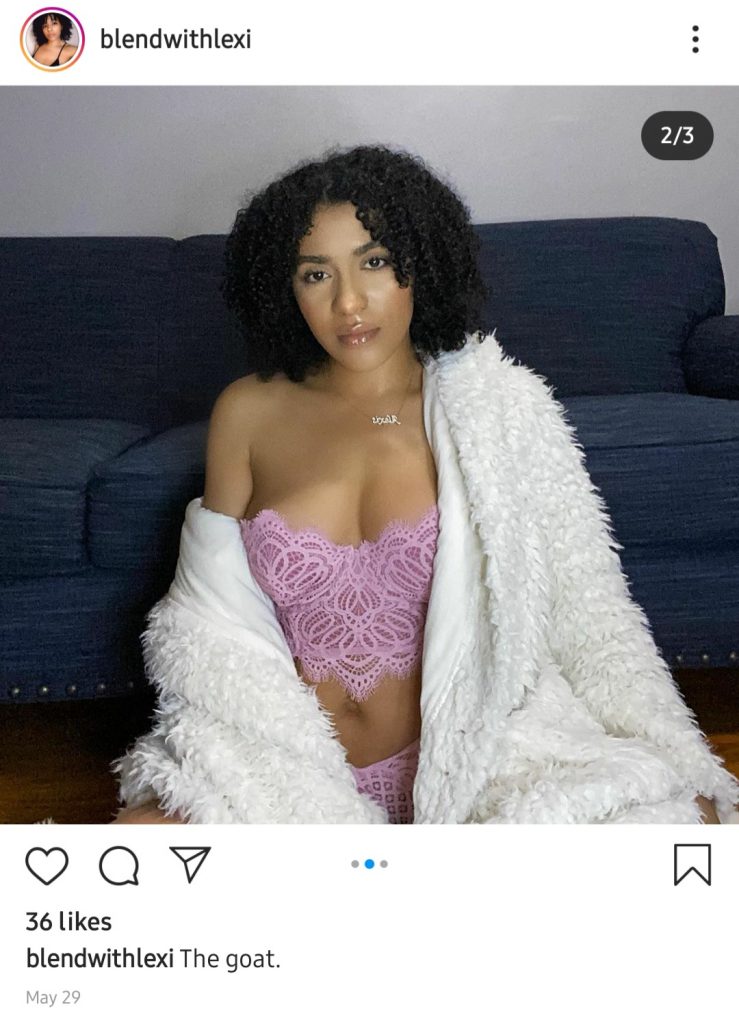 BlendwithLexi is a great example of an Instagram model who actively shows and talks about her natural body on Instagram. Along with others, she has even shared workouts on her page to help women get started.
Another example of an Instagram influencer who is having great results in her modeling career with her natural body is Sadie Hanalei (reddit: r/SadieHanalei). Her feed is full of gorgeous shots of her natural body.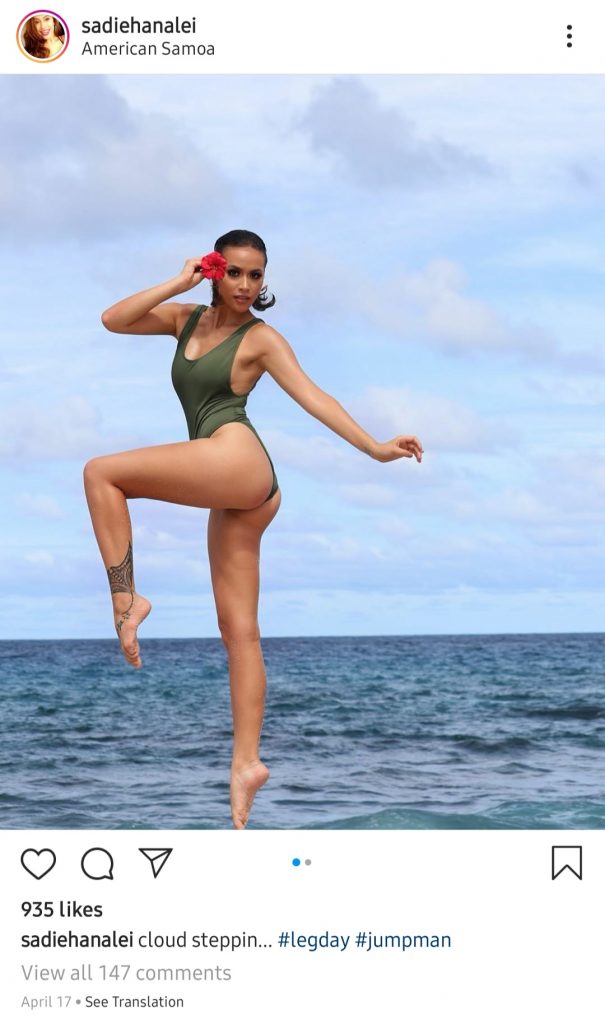 These two models are great examples of the beauty of natural bodies. Yet, there is no wrong way to get the body you desire. If breast implants are for you, be sure to do proper research and choose a reputable doctor. If not, you can find extensive inspiration on Instagram and other social platforms to begin your journey toward the natural body of your dreams.