Dodgers Start Their Postseason Tonight
Today the Los Angeles Dodgers start their 2022 postseason at home against their division rivals, the San Diego Padres.
The Dodgers have been much better than the Padres in the regular season, winning the season record 15-4. Los Angeles has also out-scored San Diego, 109-47.
Seeing just those stats it is logical to say the Dodgers are the heavy favorites, but Dodgers manager Dave Roberts told Claudia Gestro this would be a very emotional series.  She asked him if it was possible to come into the series without all the emotion, He said, "Is it possible? Yeah, I guess it's possible, but it's very unlikely, given the recent history, the geography, the familiarity, so there's going to be a lot of emotions. It's going to be exciting, not only for the players and fans — it's going to be a very intense series."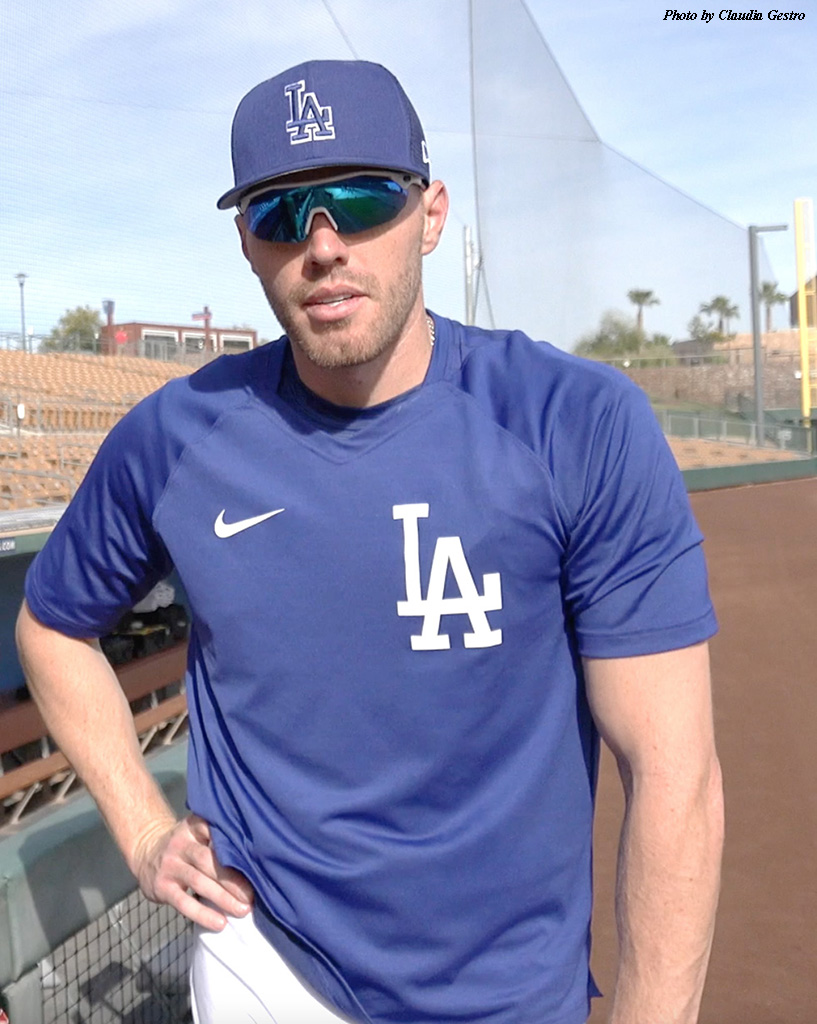 Click on this link to hear the Skipper's full press conference. Claudia asks her question at the 00:56 mark.
The Padres are coming of a thrilling 3-game wild card series against the Mets at Citi Field in New York City. The Padres dominated the Mets in games 1 and 3. If the Padres bring that level of confidence and determination to Dodger Stadium, we will be treated to a very good series.
It's the best 3-of-5 series so it is imperative for the Dodgers to win both games in Los Angeles before traveling south to Petco Park. In the other dugout, the Padres need to win at least one game in L.A. so there can be at least two games in San Diego.
Mike Clevinger is taking the mound to start game 1 for the Padres and Julio Urías will start game 1 for the Dodgers. After Clevinger the Friars have Joe Musgrove, who was incredibly good in New York, then Yu Darvish, who was also hot and Blake Snell. Their closer is Josh Hader.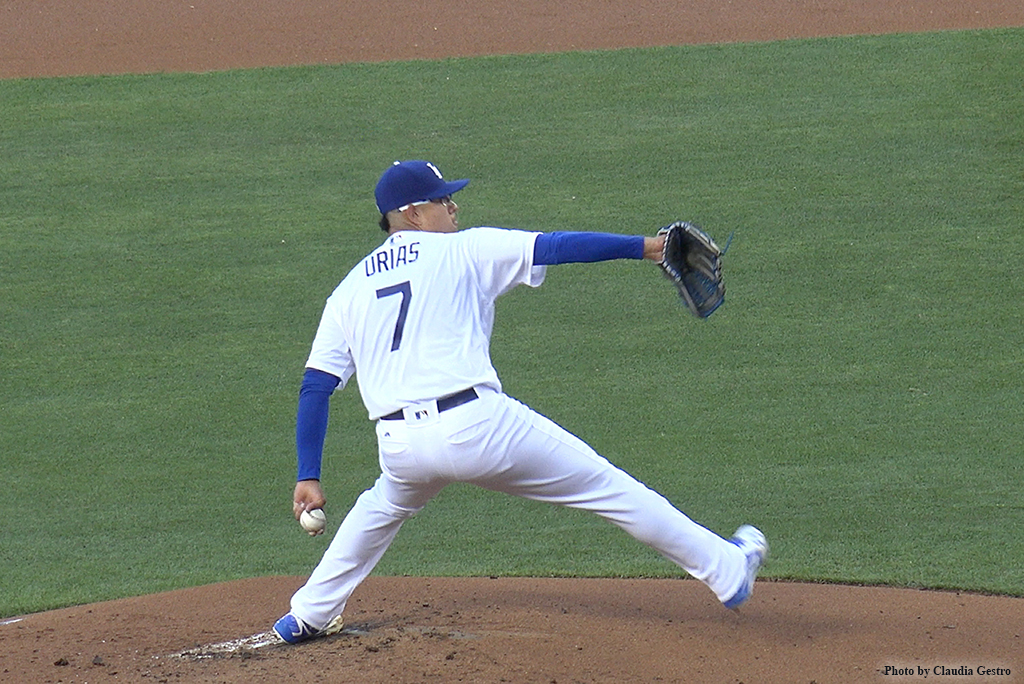 The Padres batters include Wil Myers, Manny Machado, Jake Cronenworth, Ha-Seong Kim, Jurickson Profar, Trent Grisham, Juan Soto and Josh Bell. Their catcher Austin Nola can swing the bat as well so the Padres are very talented with pitching and hitting.
On the flipside, the Dodgers have won a franchise record 111 games, with pitchers like Clayton Kershaw, Tyler Anderson Tony Gonsolin, Blake Treinan and Brusdar Graterol, to name a few.
First baseman Freddie Freeman brings a batting average of .325 with 21 home runs and 100 RBI this season. Shortstop Trea Turner is batting.295 with 21 home runs and 100 RBI. Right fielder Mookie Betts is batting .260 with 35 home runs and 82 RBI. But the Dodgers have a roster that will produce runs up and down the line up. The Dodgers were 4th with team batting average (.257), #5 in home runs (212) and topping the list for most RBI with 812.
They have the best pitching in wins (111), best ERA (2.80) and #5 in strikeouts (1,465).
The Dodgers are a team that is built to win a championship. This has been a historic season for the Boys in Blue and winning another World Series would be a nice finish to the season.
Game 1 starts at 5.37 p.m. and is televised on Fox Sports 1 (FS1)
Claudia Gestro spoke with Dodgers pitchers Andrew Heaney and Tyler Anderson, and outfielder Trayce Thompson who is back with the team.

We are not the typical news website – nor do we wish to be. We will be offering more than news and blogs, but an opportunity for fiction writers, poets, comedians and musicians to showcase their talent and skills. Much like when the Beatles formed Apple Corps Ltd, they opened the door to all kinds of inspiring talent that never really got a shot. From that came the likes of James Taylor and others. We hope by providing a similar approach we can shine the light on some tremendous undiscovered talent and at the same time offer some familiar voices who live in Los Angeles and beyond.