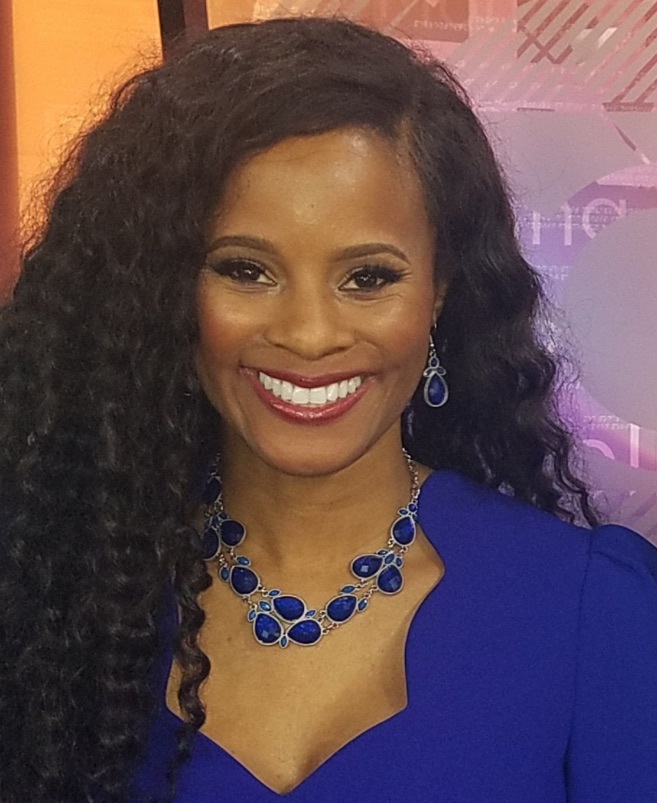 Germany Kent is a nationally syndicated journalist. The award-winning former FOX News anchor, media personality, entrepreneur, and content creator writes for various digital platforms. Kent's work has been featured in Forbes, Inc., Fast Company, Parade, Yahoo, HuffPost, MSN, Cosmopolitan, and countless other national media outlets.
Smart, sophisticated, and a classic example of stepping out on faith has become the hallmark of Dr. Angela Butts Chester. 
Read more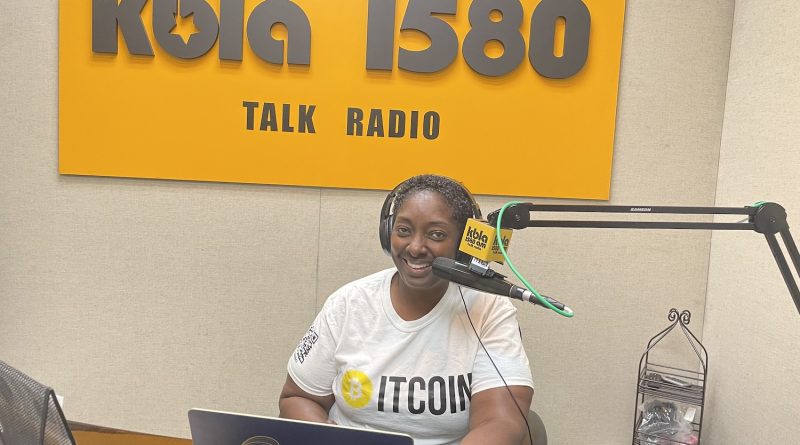 Visionary, educator, and businesswoman Najah Roberts is a voice for the community. The Crypto guru, also known as the "Queen of Crypto," is the founder of the first African-American and Woman-owned Crypto Exchange and education center in the country, located right here in Los Angeles.
Read more